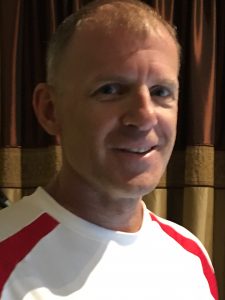 Bill Bush grew up in Yates Center, Kansas, and is a graduate of Yates Center High School and Tabor College, where he earned a Master's degree in Accounting.
His desire to write comes from his mom, Phyllis Roth Lewis, who was a published author and wrote numerous short stories, poems, and books.
His passions include writing, reading, running, afternoon naps, cookies, and God.
Bill lives in Halstead, Kansas with his two children, who are the inspiration behind many of his stories.
View all books by Bill Bush here